Get Free Demo of Kent Health Care Products
Kent is offering you to get the FREE DEMO of its products at your home now, just follow the steps
think purity – think kent! and Now you can Get Free Demo of Kent Health Care Products at your space ! Just Fill your details and get demo before buy Today!
HOW TO GET THIS FOR FREE
Submit details as name and mobile etc
Done !
Kent Representative will  call you soon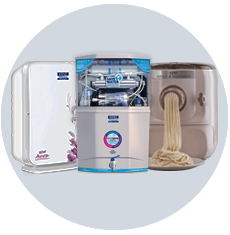 Water Purifiers
The double purification technology of RO + UV/UF, which remove even the dissolved impurities apart from removing the Bacteria & Viruses. But it retain the essential natural minerals in purified water.
Air Purifiers
Breathe pure with our air purifiers based on innovative HEPA technology. It removes 99.9% of pollutants like dust, smoke, pollens and even PM 2.5 pollution, making the indoor air fresh and pollution free for breathing.
Cooking Appliances
Enjoy healthy, tasty and faster cooking with our modern cooking appliances. The combination of quality and efficiency ensure that you eat and stay healthy.
Vacuum Cleaners
Make your home healthy and comfortable our vacuum cleaners based on the revolutionary Cyclonic technology. It extracts more dust and with tested and proven HEPA filters, ensures minimal release of dust and bacteria back into the atmosphere than traditional vacuums cleaners.